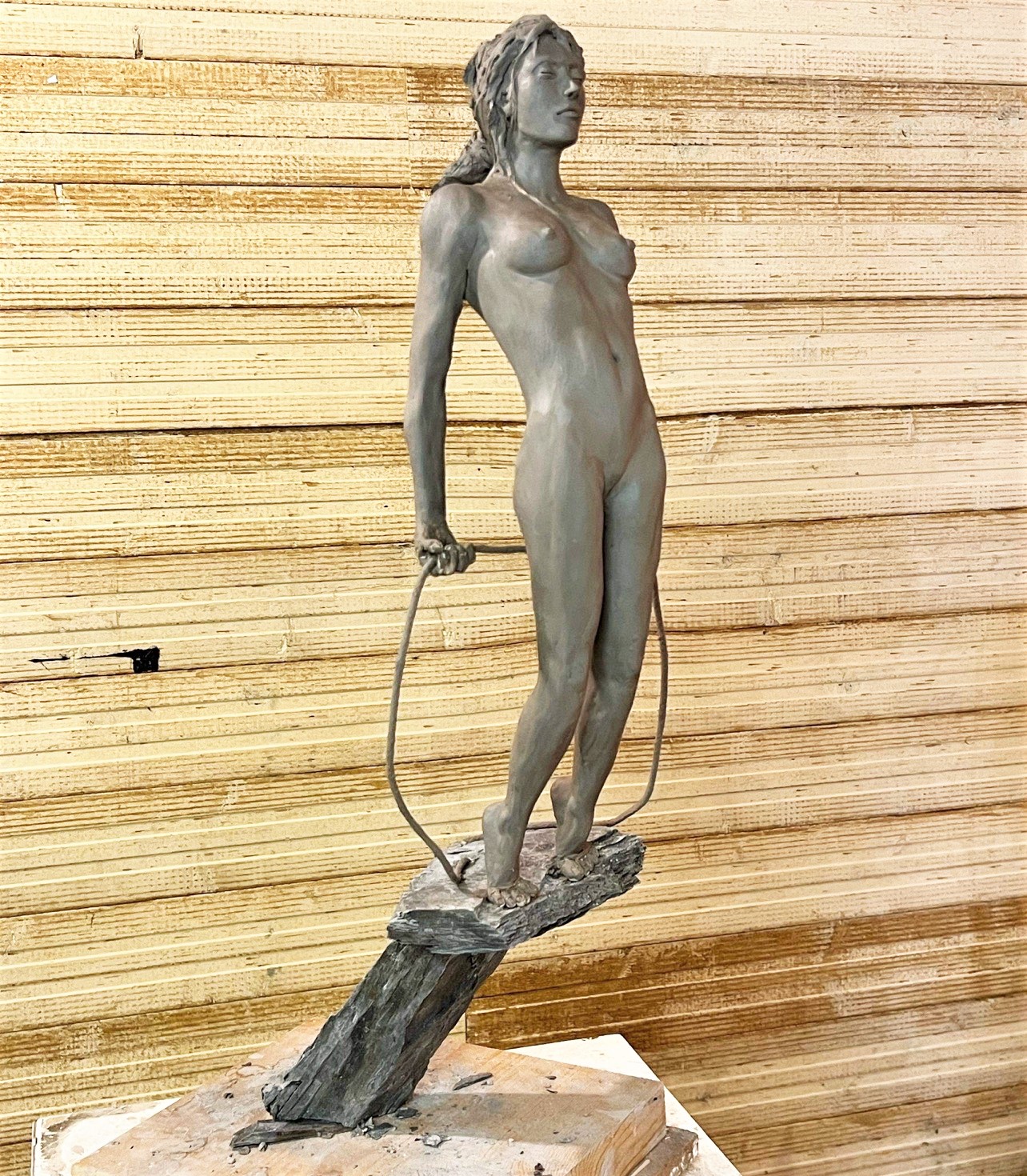 16 Jul

New sculpture – The Turning Point

A new sculpture has been added to my collection called "Dare to be Free". I named it "The Turning Point". This work explores the crossroads, that moment when we decide to leave behind what no longer suits us to get closer to who we really are. Of what we have become, over time. The work is presented in its clay state at the Roccia gallery until the end of August. It is available for purchase. For more information: [email protected]

The Turning Point, Edition of 8, 26H X 6L X 11W in.