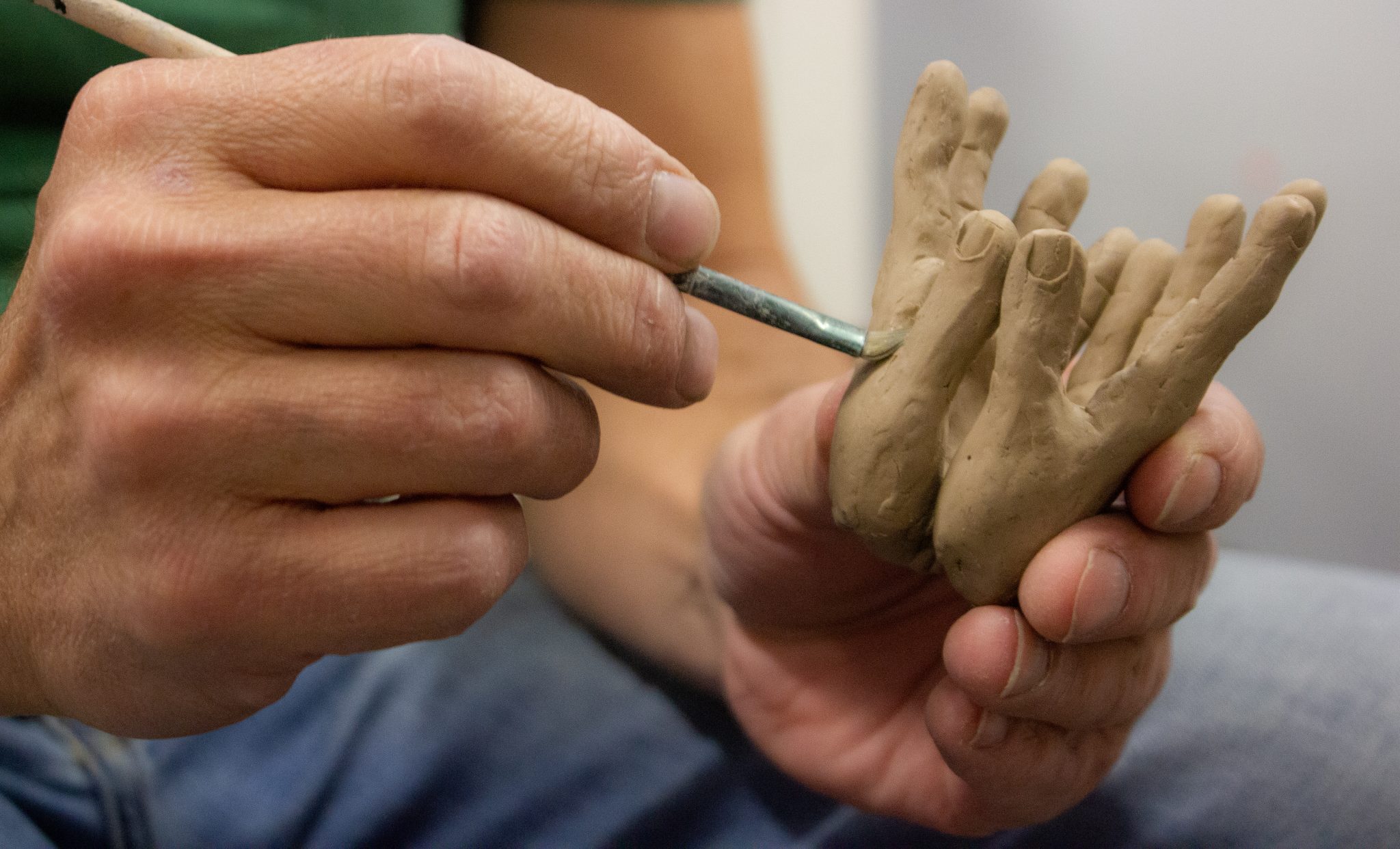 Sculpture Workshop in Montreal
February 19, 2019
On March 9th, André will offer a sculpture workshop at Galerie Corno in Old Montreal. Two places are available.
ADDRESS: Galerie Corno, 51 St-Paul Street W. Montreal, H2Y 1Y6
DATE: Saturday, March 9, 2019
HOURS: 1 p.m. to 5 p.m.
COST: $250 + taxes *includes all materials: large block of clay, tool kit and sculpting support base. All materials are yours to keep.
WORKSHOP DESCRIPTION: Creation of a head and face. Exploration of lines of force, proportions and construction of the face's structure and individual elements. Sculpting can be messy so bring comfortable clothes and an apron or smock. No previous experience in sculpting needed.
RESERVATIONS: +1 514-998-1601 or [email protected]