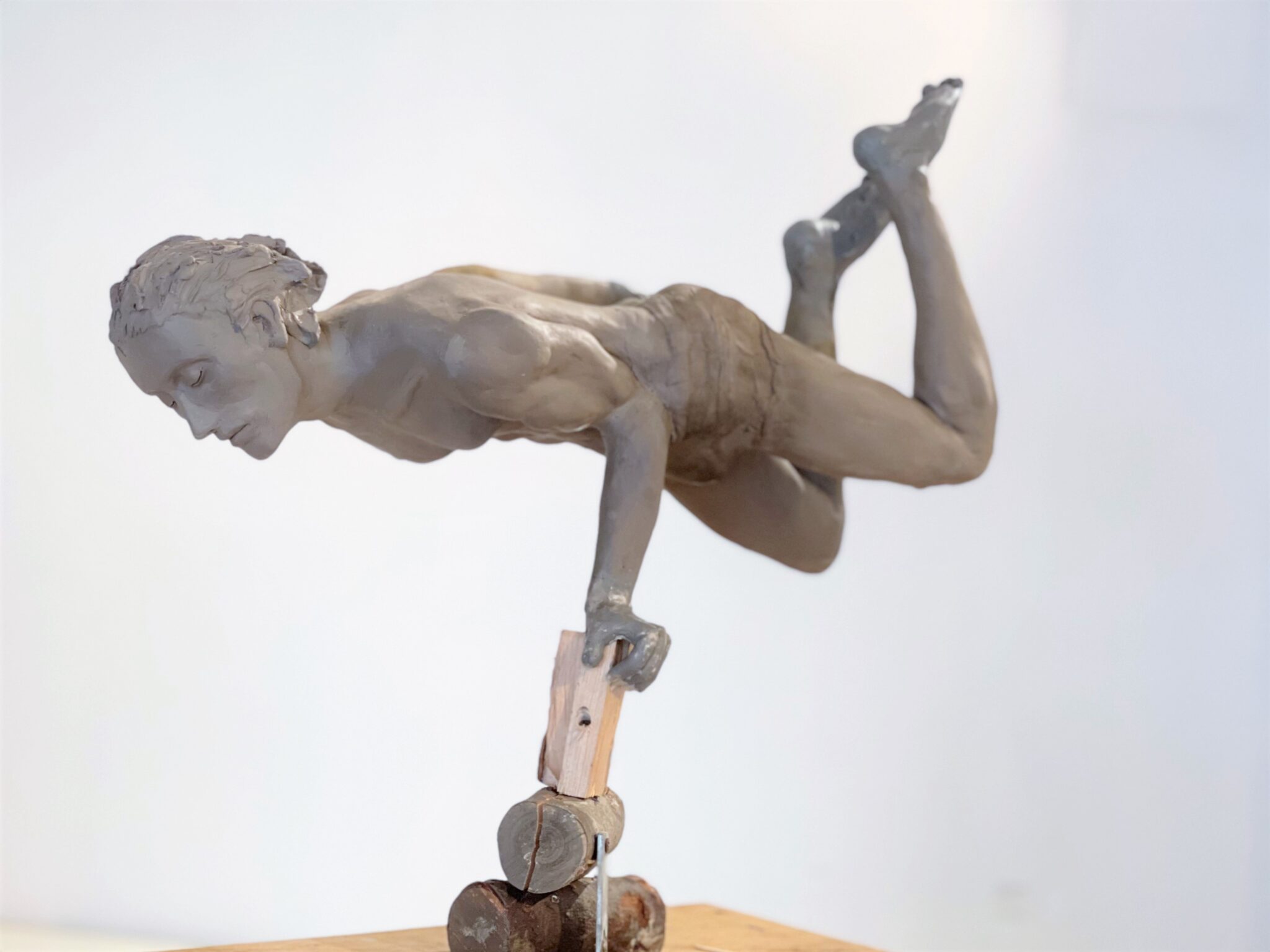 March 18, 2021
The year had been deeply marked by the effects of the pandemic. These testing times have required a great deal of patience, efforts, solidarity and resilience, both individually and collectively. I wanted to illustrate the inner strength summed up by each of us to maintain our balance.
Here are:  "The fragile balance of life or Inner strength" – 25H x 21L x 6W inches – Edition of 8
You can take a look at this clay work at Galerie Roccia until June 30th2021.