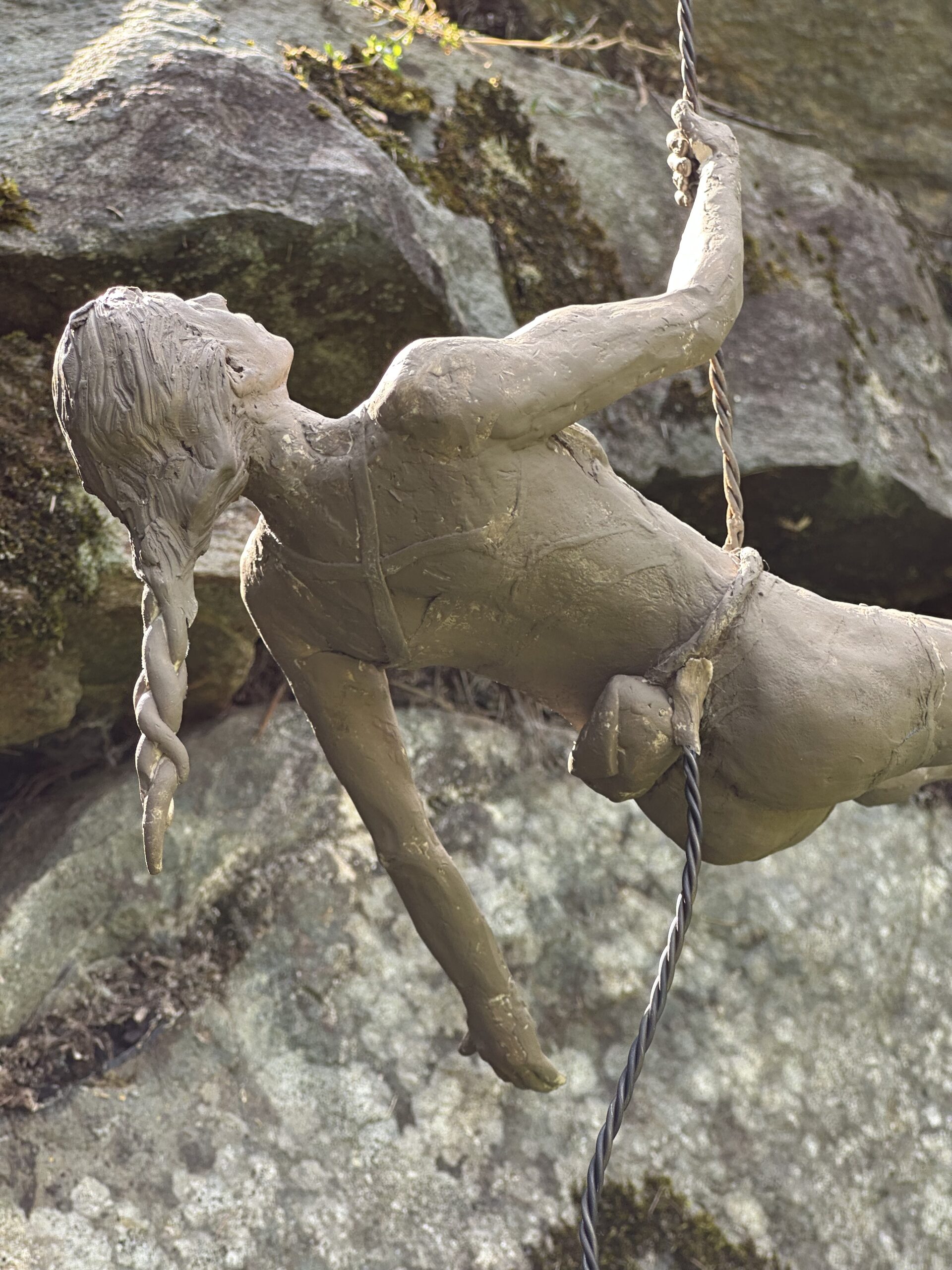 The Little Climbers family is growing!
My collection of Little Climbers continues to grow. I have a lot of fun imagining and then creating these little characters in action. Eight new climbers were born in my workshop this year. There are now sixteen of them helping each other to climb to the summit, where "The Victorious" await them. There are still editions available of each of the sixteen climbers. For more information: [email protected]
"Climber no.16 – The natural"
Edition of 20
Soon in bronze
8,5H X 13L X 7W in.