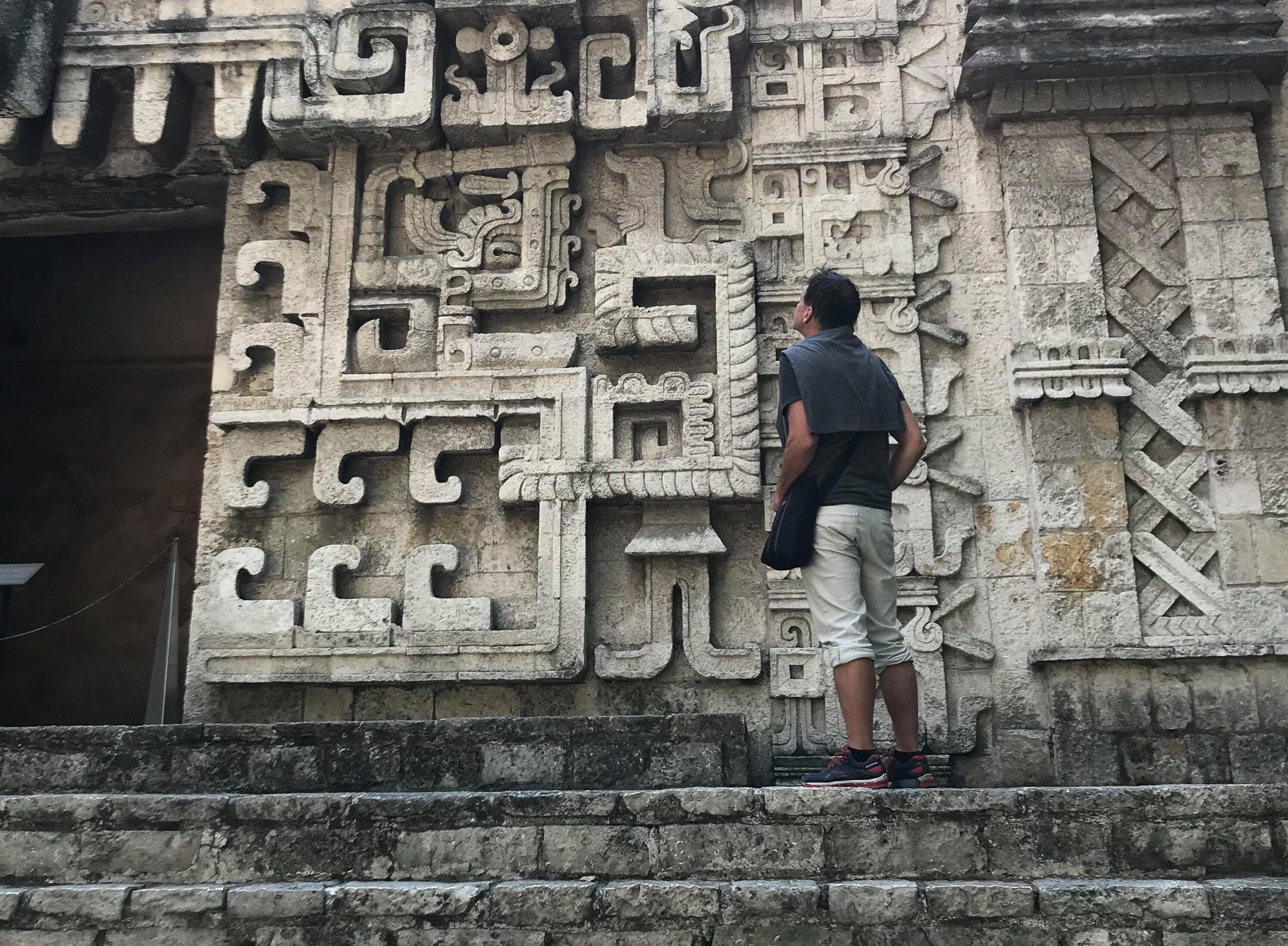 As of this writing, I'm at the airport, about to fly home after two months of traveling.
The adventure started in Italy where we spent a month. The abundance, the refinement, beauty everywhere: The art, the music, the architecture, the design, the clothes, the food, the wine, the culture, the atmosphere, the smell of coffee, that of fresh bread, and the tongue too, so pleasant to listen to. Oh, I hear my wife say "You forgot the gelato! »
I keep an extraordinary memory of Siena and its lively pedestrian streets, of the majestic Santa Maria Assunta cathedral, of the vibrant ochres of the architecture that constantly reminded me of those of my color palette when I paint.
I was completely seduced by the main arteries of Rome where it bustles with life, smells, colors, history. Rome, the magnificent!
And what about romantic Venice with its multicolored houses, its maze of narrow streets and its many bridges overhanging the canals.
There was also vibrant and charming Bologna where we joined our daughter who was studying at University there. A full week of strolling porches, mingling with the locals, sipping lattes any time of day.
After this month of excitement, we flew to Mexico, heading to La Manzanilla, a charming little coastal town in the state of Jalisco. Three weeks of rest, reflection, meditation and yoga, by the sea. Lots of research for my future creation, sketches and discussions with Hélène.
Finally, we ended this journey with a week in Mexico City. Frenetic Mexico City awaited us with its streets crowded with people, its horns, its outdoor markets, its parks of impressive beauty, museums, shops, cafes, bars, groceries.
I'm happy to go home. I feel rested. My head is full of images and ideas for my upcoming creation. I'm dying to start working again. I can't wait to get back to my studio to touch the clay, to unroll my canvas and finally pick up my brushes…